The EU–UK Agreement and its relevance for Switzerland
In March, the European Parliament will decide whether or not to approve the new Trade and Cooperation Agreement (TCA) agreed between the European Union and the United Kingdom on 24 December 2020. The agreement governs relations between the EU and the UK after the latter's departure from the EU (Brexit). It was signed on 30 December 2020 and has been applied provisionally since the beginning of the year.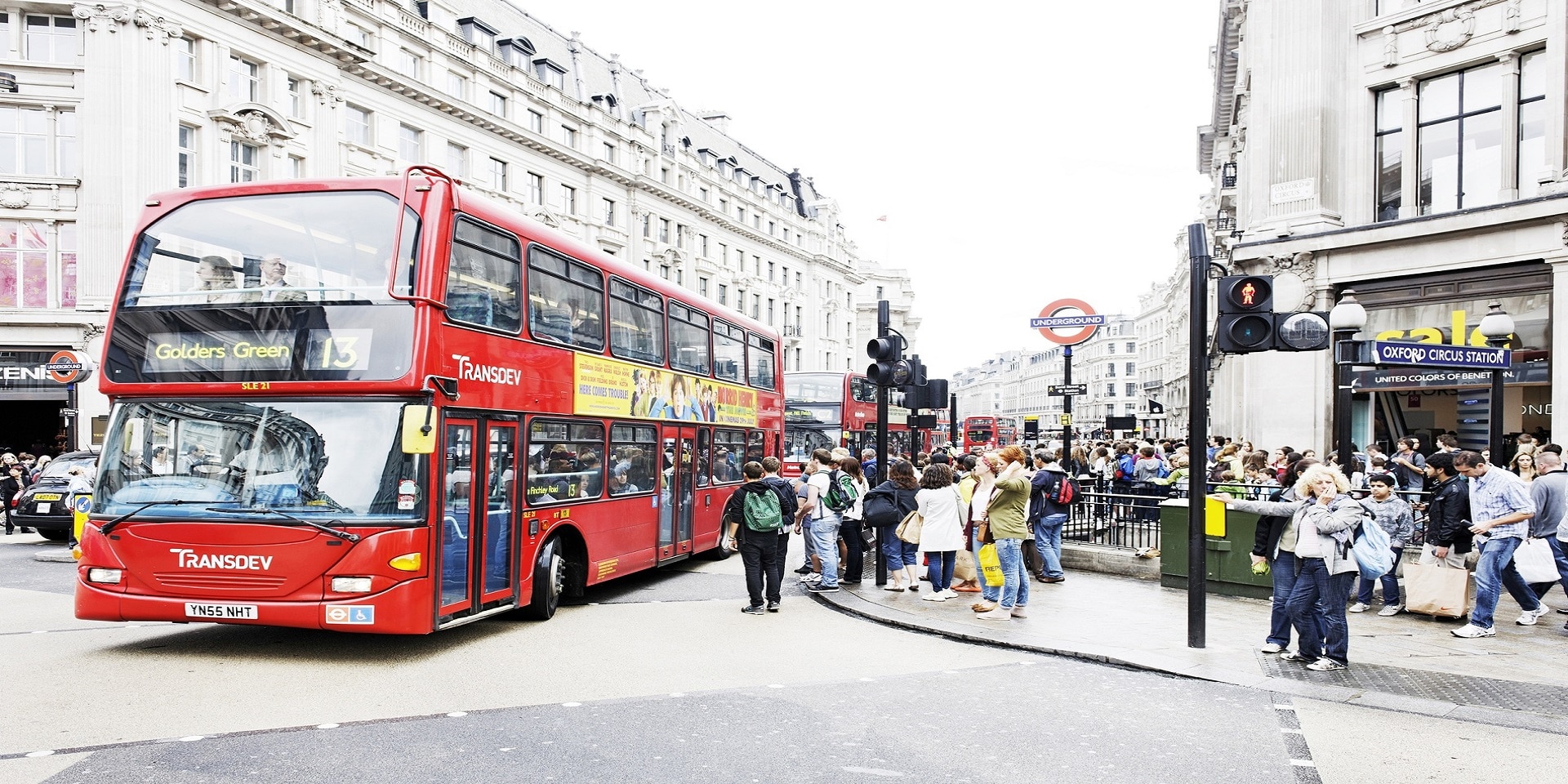 Switzerland's perspective on the Trade and Cooperation Agreement of 24 December 2020 between the EU and the UK. © Keystone
The talks between Switzerland and the EU on a possible institutional framework agreement (InstA), which is intended to further develop the bilateral approach, are currently being debated by Parliament and the public, as is the Trade and Cooperation Agreement concluded by the UK with the EU. To improve comparability, the FDFA has supplemented the documents already prepared and published with FAQs and a tabular comparison of the differences and similarities between the two agreements.
Essentially the TCA is a free trade agreement which covers all relevant sectors and extends also to cooperation in a number of other areas. This differs quite significantly from Switzerland's bilateral approach, which – through a series of bilateral agreements with the EU – goes far beyond free trade, granting Switzerland full access to the European single market in specific sectors.
In order to make the two agreements better understandable and to contrast them in terms of their content and impact, the FDFA has published new documents comparing the two. These documents were originally prepared for the Foreign Affairs Committee of the Council of States on 11.01.2021.