Effective development requires reliable data
Reliable, comprehensive and accessible data is essential for making decisions that benefit communities locally and worldwide and for achieving the goals of the 2030 Agenda. Yet according to the UN, only 19% of countries have statistics legislation that meets international standards. Thomas Gass of the Swiss Agency for Development and Cooperation (SDC) considers the strengthening of global data systems to be crucially important. This is why Switzerland is engaged in numerous initiatives in this regard.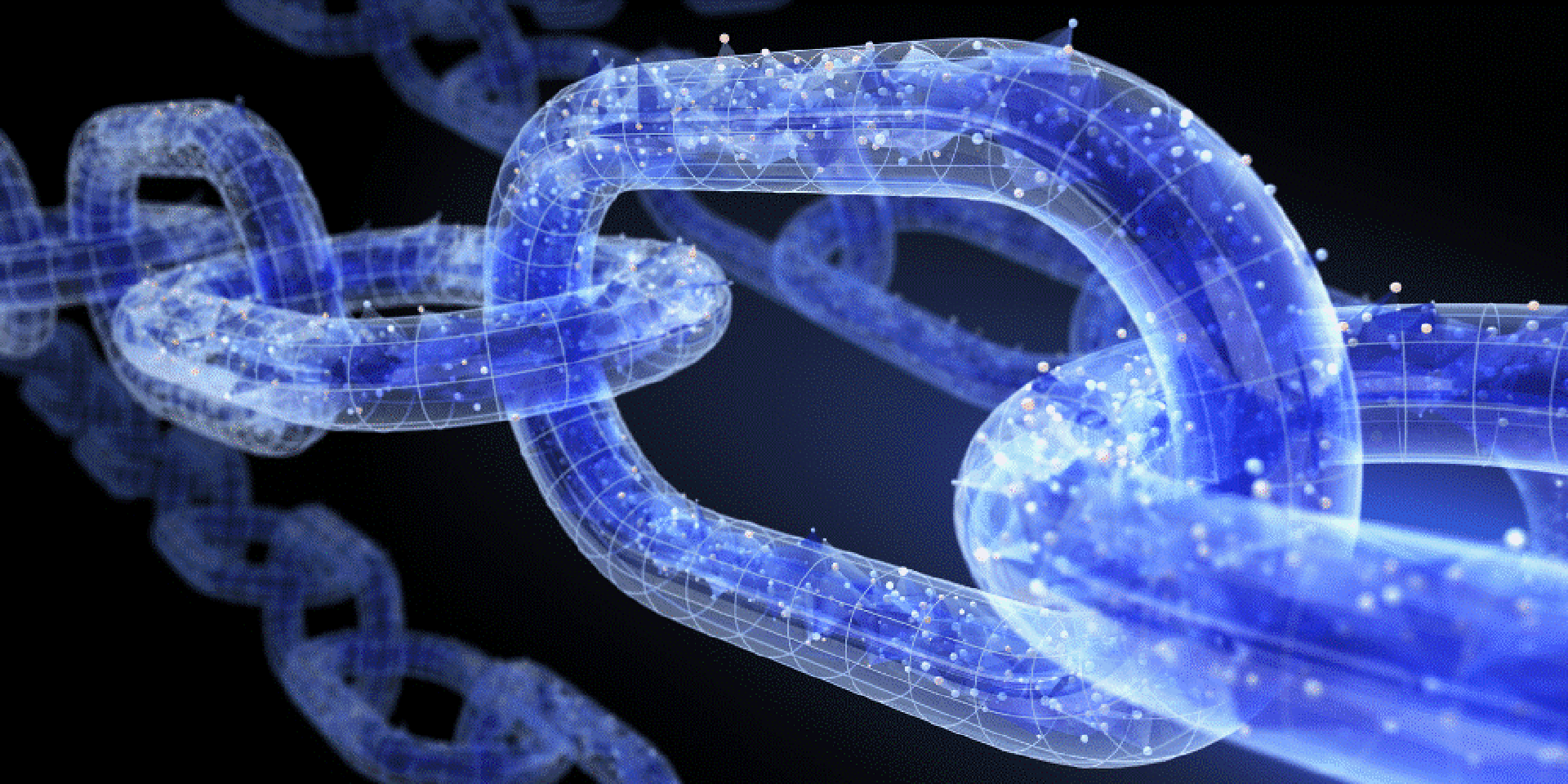 De bonnes données sont essentielles à la compréhension du monde. © iStock
Adétola has just been registered in Benin's official birth registry. In Tajikistan, Faruh has received his electronic civil register record from the Ministry of Justice. Alice has been officially registered as a job seeker in the Armenian capital Yerevan. All three agree that having their personal data registered in official records has improved their lives.
Swiss aid has made a difference: Adétola, Faruh and Alice are just some of the beneficiaries of projects supported by the SDC. Good data is essential for development assistance. Thomas Gass, Assistant Director-General of the SDC and Head of its South Cooperation Division, is acutely aware of this: "Reliable, comprehensive data is essential to develop strategies and programmes based on an accurate assessment of the needs of the entire population, not just those of the main subgroups."
Birth certificates and sustainability
Let's get back to Adétola. How does registering her birth help policymakers and improve her chances for a better life? Adétola's family lives in extreme poverty. A survey carried out as part of an SDC-supported project has provided better data on the poorest 20% of Benin's population. This data allows policymakers to assess the specific needs of this population group and to provide them with better services, including access to housing, education and healthcare.
Combating poverty, ensuring health and well-being for all, creating more stable societies and leaving no one behind are the main challenges confronted by international development programmes. They are also the four thematic focus areas of Switzerland's Strategy for International Cooperation 2021–24. Targeted action on employment, climate change, migration and good governance should contribute to security and prosperity in developing countries – and also here in Switzerland, noted Federal Councillor Ignazio Cassis at the launch of the strategy.
This requires an integrated approach in line with the 2030 Agenda, the principal international roadmap to end poverty, inequality and injustice through a set of 17 goals, 169 targets and 232 indicators.
"Achieving the Sustainable Development Goals is the responsibility of every country, including Switzerland. This will necessitate informed decision-making about priorities and strategies, which in turn will require better baseline data than we currently have at our disposal," says Gass. "With better data in our partner countries, our international cooperation programmes and projects will be even more effective."
World Data Forum in Switzerland
Switzerland plays a very active role in addressing this global issue.
Together with the UN, it is co-organising the 3rd UN World Data Forum, which is set to take place in October 2020 in Bern, if the public health situation allows it. The event will bring together more than 1,500 experts from over 100 countries to find data-based solutions to help achieve the 2030 Agenda.
Switzerland co-funds and collaborates with Paris21, an international organisation that promotes better use of statistical data in developing countries. In 2019, Switzerland also began to incorporate statistical capacity building as a key objective in its aid projects.
What does the UN say about the state of global data?
In three-quarters of the world's countries, there is a serious lack of statistics policies and reliable data.
Only just over half of the world's nations can provide basic data on births and deaths, for example.
Producing more specific data is almost completely beyond their capacity. As a result, vulnerable populations are often invisible in statistical averages.
Data is not available for about two thirds of the 232 indicators of the 2030 Agenda, and the methodology has not yet been agreed for 88 of the indicators.