Travelling with minors
Summer is here! Switzerland offers many opportunities to spend the summer holidays, especially with children. However, if you still want to travel abroad with children this summer, it is important to find out about the entry requirements for the destination country before you leave. In the case of minor children travelling with only one parent or without a legal guardian, it is strongly recommended to draw up a declaration of consent.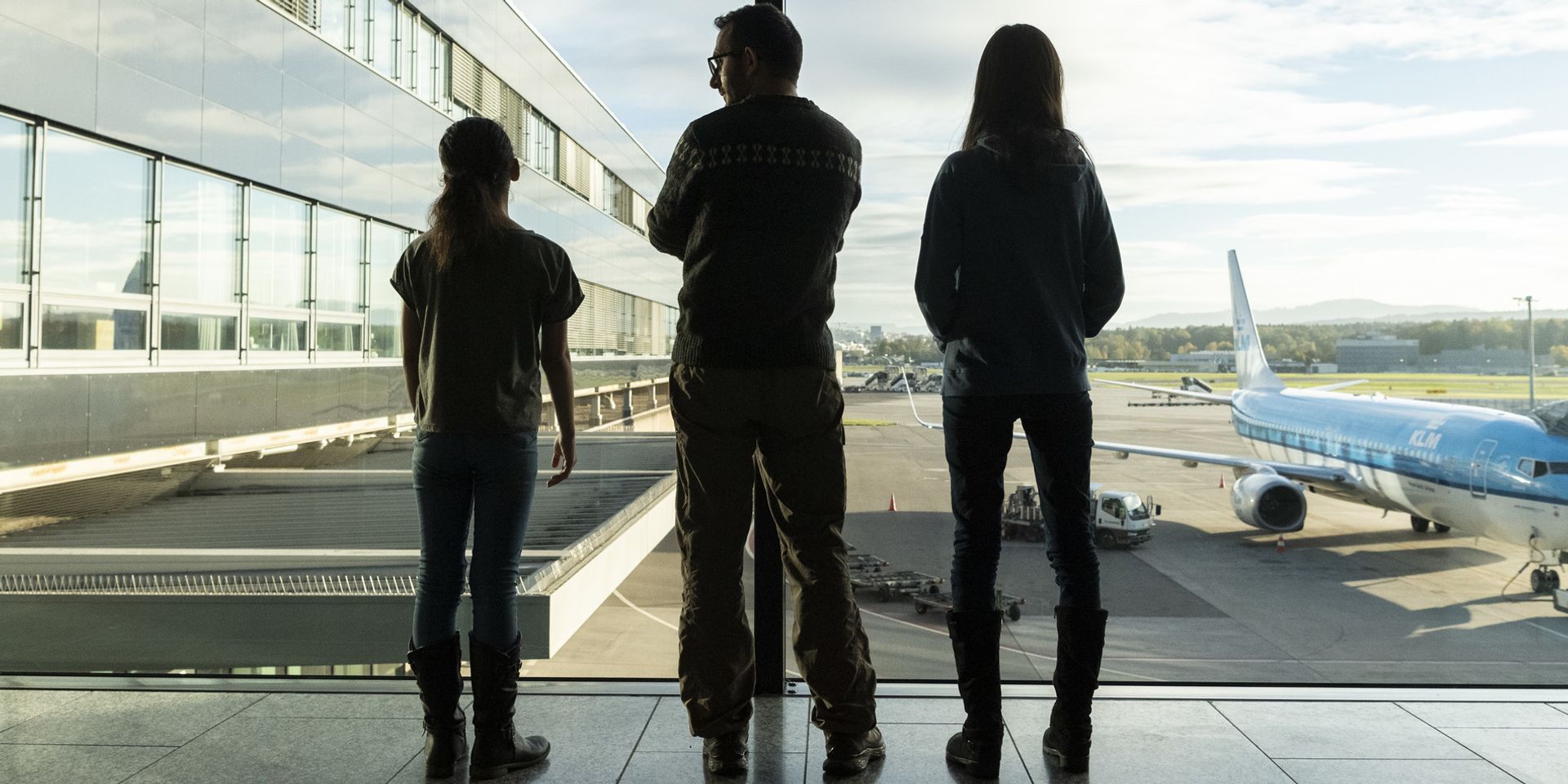 Switzerland offers many adventures for young and old. Those who are going on holiday nevertheless and have underage children with them should plan well before departure. © Keystone
Each country enacts its laws independently, including those relating to the conditions of entry and residence of minors. For this reason, if you are travelling with a minor who is not accompanied by its legal representatives, it is important to check the conditions of entry and residence in force in the country with the embassy or consulate of the country of destination before travelling.
What documents are required to travel with an unaccompanied minor?
The child must be in possession of valid identity papers (identity card or passport). For minors travelling alone or unaccompanied by their legal representatives, it is strongly recommended that a declaration of consent signed by the parents or the person with parental authority be drawn up. This document given to the minor child, in addition to the identity papers, may be required by the authorities of certain countries when entering or leaving their territory.
If parental authorisation is required, you can issue it, unless specifically required by the country of destination, on a blank piece of paper. However, it must include the personal details and telephone numbers of the legal representatives as well as the date, destination, length of stay and reason for travel. Some countries make a special form available. If necessary, the signatures can be authenticated by the commune of residence or a notary.
FDFA travel information
The information provided by the Federal Department of Foreign Affairs (FDFA) is intended to help travellers make the right travel decision and to provide them with useful information to enable them to prepare their trip carefully. It complements other sources such as those of the Federal Office of Public Health during the COVID-19 period. Travellers are solely responsible for the preparation and organization of their trip.