Afghanistan Conference in Geneva: the international community comes together
War, violence and the pandemic have wreaked devastation in Afghanistan. In an effort to help one of the world's poorest countries, the international community came together on 23 and 24 November for the 2020 Afghanistan Conference. Most of the participants attended the conference virtually, the three co-organisers together with the host country Switzerland were on site in Geneva. Federal Councillor Ignazio Cassis attended the event on 24 November.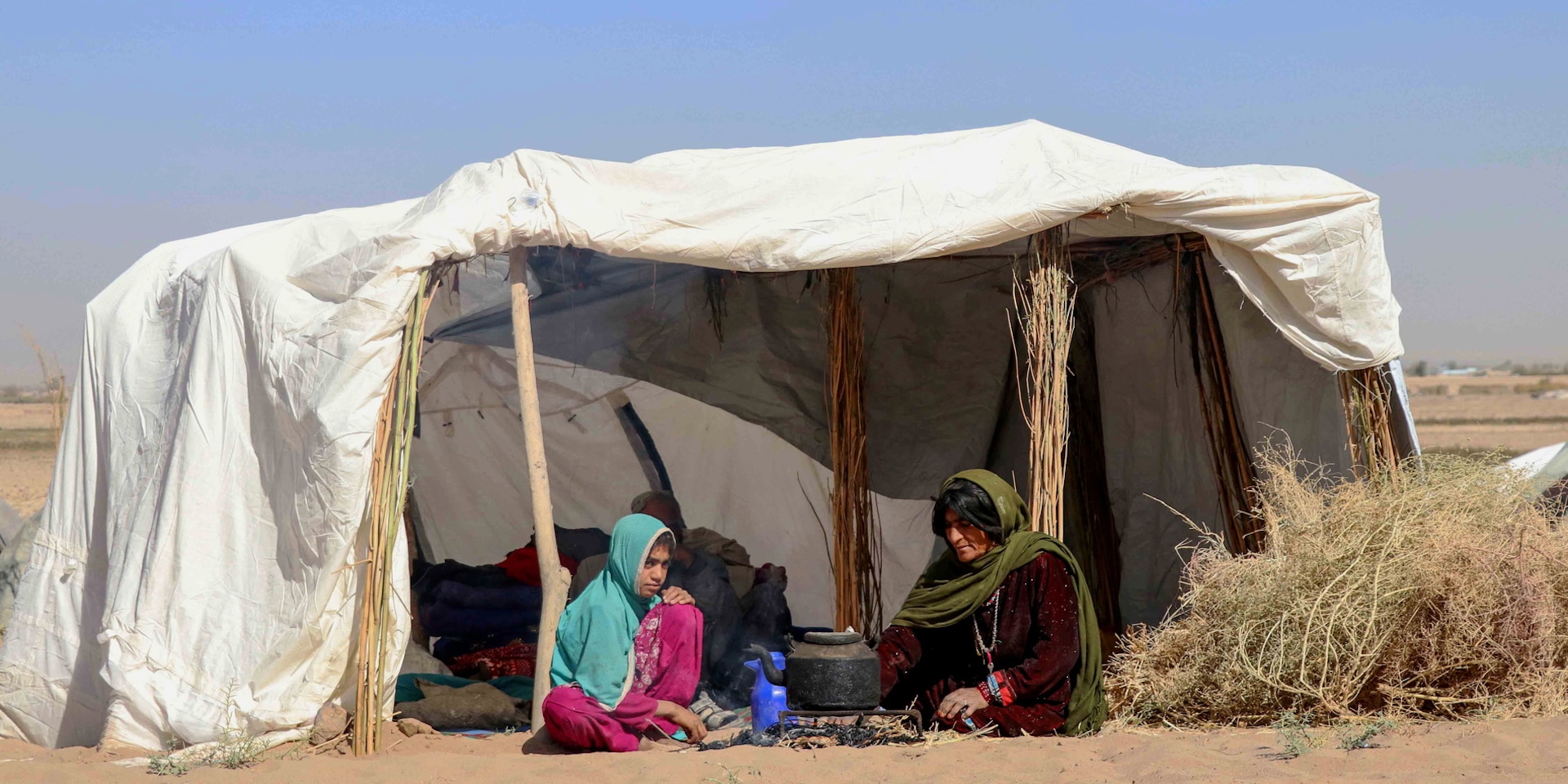 Afghanistan faces many challenges. © Keystone
The Afghanistan Conference is an important event that takes place every four years. Despite the nascent peace process between the Kabul government and the Taliban aimed at ending decades of war, the country's chronic troubles have been made worse by the coronavirus health crisis. Furthermore, the state treasury is empty.
On 23 and 24 November, officials representing more than 70 countries, international organisations and agencies kicked off a large-scale pledging effort for Afghanistan. They also set development targets for the 2021–2024 period, with a special focus on peace, reconstruction and development. A total of USD 12 billion over the next four years was pledged at the conference, with some states reserving the right to reassess needs at the end of 2021.
In addition to taking part in the conference as a donor, Switzerland attended the event in Geneva as the host state alongside the three co-organisers – the United Nations as well as the Governments of Finland and Afghanistan. Most donors attended virtually due to COVID-19. Federal Councillor Ignazio Cassis, head of the Swiss Federal Department of Foreign Affairs (FDFA), opened the conference, announcing that Switzerland pledges CHF 104 million over a four-year period.
The FDFA has been active in Afghanistan, one of the priority countries of its international cooperation, for many years. The Swiss contribution is part of the 2021–2024 international cooperation strategy. The FDFA's office in Kabul runs Switzerland's development and humanitarian aid programme in Afghanistan and maintains bilateral relations with the government there. Through its work, Switzerland seeks to foster peace, alleviate suffering and poverty, promote human rights and improve agriculture and education.