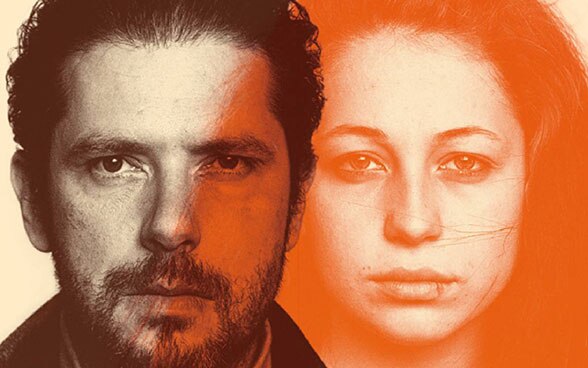 The Human Security Division of the FDFA and the International Organization for Migration are organising a public screening of Face Down, a film on human trafficking.
Face Down realistically portrays specific mechanisms involved in human trafficking. In his powerful, award-winning film, Bulgarian director and co-producer Kamen Kalev takes audiences on a journey into a tragic, inhuman criminal underworld. The film received the Best Director Award at the 2015 Golden Rose Film Festival.
The screening is followed by a discussion with Kamen Kalev and experts on the issue of human trafficking.
No registration necessary. The event is open to the public.