Embassy of Switzerland in Cyprus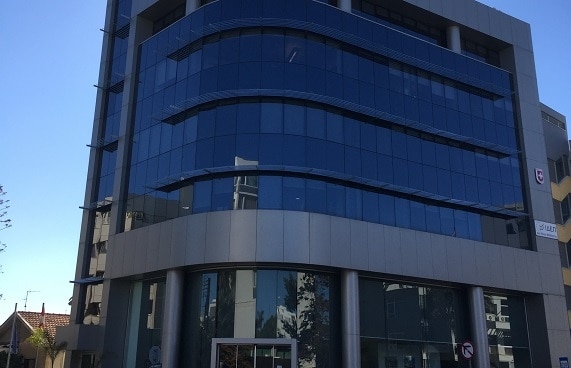 Coronavirus (COVID-19)
For information related to the Coronavirus (COVID-19), please consult the information and follow the directives of the authorities of Cyprus (Press and Information Office) and of the Swiss Federal Office of Public Health (FOPH).
The digital Covid certificates of the EU and of Switzerland are interoperable and mutually recognized. In Switzerland as well as in Cyprus, this certificate is compulsory for certain places or activities.
Travellers from Cyprus to Switzerland

All travellers must complete an electronic registration form before entering Switzerland (further information and form available here).
In addition, travellers, who have not been vaccinated or have not recovered, are requested to display proof of a negative test (antigen or PCR), which must be repeated in Switzerland after 4-7 days. Details available here.
General information about entry into Switzerland is available from the State Secretariat for Migration SEM.

To see what rules apply to your own particular situation when entering Switzerland, consult the online Travelcheck or call +41 58 464 44 88 (Infoline FOPH).
Travellers from Switzerland to Cyprus

The authorities of the Republic of Cyprus request travellers from Switzerland, incl. vaccinated persons, to complete an electronic registration form prior to their flight ("CyprusFlightPass"). For those without a valid vaccination certificate, there is in addition a PCR Test obligation; as of 5 August 2021, a second test is compulsory after arrival (Switzerland in "red" category).
Travel Advice FDFA (in German, French and Italian) offers basic information for travel preparation by informing on possible risks and certain precautions. It is to be considered as a complementary source of information.

Swiss travellers are strongly encouraged to register on the "Travel Admin App FDFA", in order to make contact possible with the Federal Department of Foreign Affairs FDFA if required.
For the current regulations in Cyprus, please refer to the information provided by the competent Cypriot authorities. Further enquiries can be made to the consulates of Cyprus.
Mobile Passport Station deployed to Cyprus
On 8 and 9 October 2021, the mobile passport station will be deployed to Nicosia. All immatriculated Swiss citizens have already been informed via email.

Should you not have received this information, please contact the Regional Consular Centre in Athens via:
+30 210 723 03 64 | +30 210 723 03 65 | +30 210 723 03 66 or
Also, consider signing up to the Swiss Embassy Newsletter.
Swiss–EU institutional agreement
No signing of Swiss–EU institutional agreement
At its meeting on 26 May, the Federal Council undertook an overall evaluation of the outcome of the negotiations on the institutional framework agreement (InstA).
Video: #SwissEUrelations – a first rank partnership 
The European Union is Switzerland's most important partner by far and effective cooperation is therefore vitally important. This video presents facts and figures about the close economic and human relations between Switzerland and the European Union. #SwissEUrelations #MoreThanNeighbors
As the official representation of Switzerland, the Embassy covers all matters concerning diplomatic relations between the two countries. It represents Swiss interests in the areas of political, economic, financial and legal affairs, as well as science, education and culture.
The Embassy can be reached by Cyprus Public Transport Buses of Nicosia, No. 115 and 119.
115: Lakatamia Hall - Solomos Square
119: Ouranou - Konstantinoupoleos - Solomos Square
cyprusbybus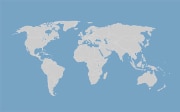 Services and visa
All consular services and visa issues are provided by the Regional Consular Centre Athens.