Embassy of Switzerland in Cyprus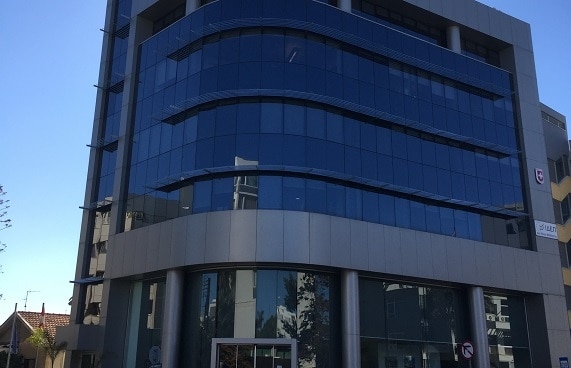 Coronavirus (COVID-19)
Please consult the information and follow the directives of the authorities of the Republic of Cyprus (Press and Information Office) and of the Swiss Federal Office of Public Health (FOPH) and the Cantonal authorities.
The digital Covid certificates of the EU and of Switzerland are interoperable and mutually recognized. In Cyprus, this certificate is compulsory for certain places or activities.
Travellers from Cyprus to Switzerland

Health-related measures for persons entering the country have been lifted as per 17 February 2022. It is no longer necessary to provide proof of vaccination, recovery or a negative test or to complete an entry form.

However, continue to observe the applicable entry restrictions of the State Secretariat for Migration SEM and the sanitary measures in force in Switzerland.

Travellers from Switzerland to Cyprus

As of 18 April 2022, there is no obligation for travellers to complete an electronic registration form prior to their flight. Updated information about all relevant entry requirements and further details can be found on the official Press & Information Office and Deputy Ministry of Tourism websites. Further enquiries can be made to the consulates of Cyprus: Consulates of Cyprus.

Travel Advice FDFA (in German, French and Italian) offers basic information for travel preparation by informing on possible risks and certain precautions. It is to be considered as a complementary source of information.

Swiss travellers are strongly encouraged to register on the "Travel Admin App FDFA", in order to make contact possible with the Federal Department of Foreign Affairs FDFA if required.
Cyprus Swiss Business Circle
With the active support of the Embassy, the Cyprus Swiss Business Circle has been established within the Cyprus Swiss Association. The Circle aims on the one hand, at enhancing economic and trade relations between Cyprus and Switzerland/Liechtenstein and on the other hand, at organising relevant bilateral meetings and events through all possible ways that could promote mutual cooperation among the respective authorities and business communities of the countries.

The Circle complements the informal contact group regularly invited by the Embassy, bringing together economic actors in Cyprus in relation with Switzerland. Membership of the Circle is mainly ensured by corporate members of the Association, who have notable and distinguished presence in the business world.
To become a member or for any question, please contact cyswisscircle@mail.ch
As the official representation of Switzerland, the Embassy covers all matters concerning diplomatic relations between the two countries. It represents Swiss interests in the areas of political, economic, financial and legal affairs, as well as science, education and culture.
The Embassy can be reached by Cyprus Public Transport Buses of Nicosia, No. 115 and 119.
115: Lakatamia Hall - Solomos Square
119: Ouranou - Konstantinoupoleos - Solomos Square
cyprusbybus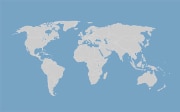 Services and visa
All consular services and visa issues are provided by the Regional Consular Centre Athens.