Embassy of Switzerland in Cyprus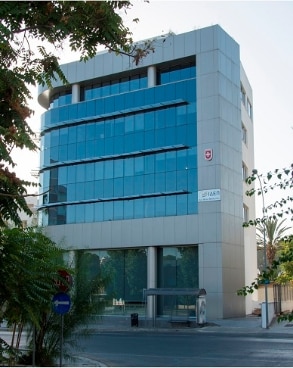 Novel Coronavirus (COVID-19)
The governments of the Swiss Confederation and of the Republic of Cyprus, as well as other authorities, have taken and strengthened preventive and operational measures to face the novel coronavirus covid-19 pandemic. Updated directives and recommendations are given hereafter. Please make use of them and follow them striclty.
For information related to the Novel Coronavirus (COVID-19), kindly consult the information and directives of the authorities of Cyprus, Press and Information Office and the recommendations of the World Health Organisation WHO.
Swiss travellers are strongly encouraged to register on the "Travel Admin App FDFA", in order to make a contact possible, if needed, with the Federal Department of Foreign Affairs FDFA.
The Swiss Federal Office of Public Health of Switzerland FHPO informs in regards to the Novel Coronavirus and publishes travel advice accordingly.
The Travel Advice FDFA (in German, French and Italian): offers travellers basic information for travel preparation by informing on possible risks and certain precautions. They are to be considered as a complementary source of information.
For the current regulations in Cyprus, please refer to the information provided by the competent Cypriot authorities. Further enquiries can be made to the consulates of Cyprus.
As of 24 September 2020, entry into the Republic of Cyprus from Switzerland is allowed only for restricted categories of persons, who will be subject to COVID-19 tests and a time of self-isolation (further information).
Mobile Passport Station in Nicosia
We are glad to inform you that the Regional Consular Center Greece/Cyprus organized a visit with the mobile passport station in Nicosia on November 6 and 7, 2020.
In case you want to use the opportunity, please close an appointment by e-mail (athens@eda.admin.ch) or by phone at the phone numbers of the Swiss Embassy in Athens.
As the official representation of Switzerland, the Embassy covers all matters concerning diplomatic relations between the two countries. It represents Swiss interests in the areas of political, economic, financial and legal affairs, as well as science, education and culture.
The Embassy can be reached by Cyprus Public Transport Buses of Nicosia, No. 115 and 119.
115: Lakatamia Hall - Solomos Square
119: Ouranou - Konstantinoupoleos - Solomos Square
cyprusbybus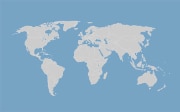 Services and visa
All consular services and visa issues are provided by the Regional Consular Centre Athens.