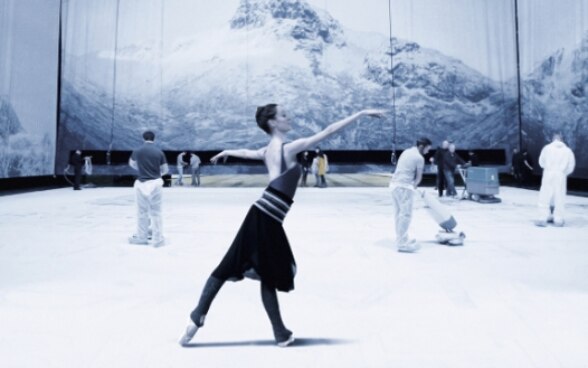 The Opera Garnier is a fantastic world in itself. This documentary dives into its wonders.  From dance to music, a film showing a season in the backstage of the Paris Opera.
In turn ironic, light-hearted and cruel, encompassing music and ballet, The Paris Opéra highlights great passions, and tells the story of life behind the scenes at one of the most prestigious performing arts institutions in the world.
This documentary film is a French/Swiss co-production, directed by Swiss Jean-Stephane Bron and is part of the Hong Kong French International Film Festival.
7:45pm, 2nd Dec, Cinema, Hong Kong Film Archive, Get Tickets
9:00pm, 5th Dec, Theatre, Hong Kong City Hall, Get Tickets
5:50pm, 9th Dec, AMC Pacific Place, Get Tickets
For more details please visit here.