Consulate General of Switzerland in Chengdu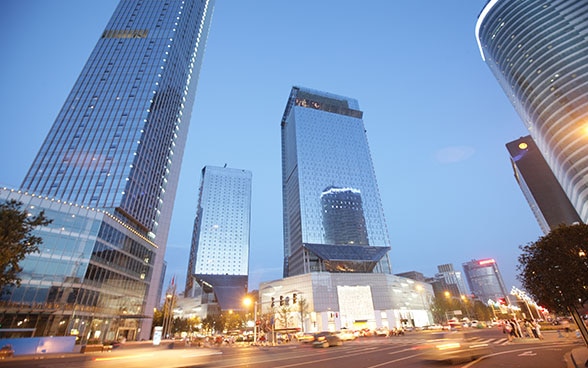 The Consulate General serves the Southwestern China region, covering the provinces of Sichuan, Guizhou, Yunnan and Chongqing Municipality. It focuses on facilitating and enhancing the economic and trade relations between Switzerland and China's southwestern region, as well as promoting Switzerland's innovative capacities and tourism.
President of the Swiss Confederation Ueli Maurer: National Day 2019 greetings for the Swiss abroad
©EFD/swissinfo.ch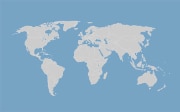 Consular services (issuing of passports, civil status changes, registrations, legalisations, etc.) and visa issues are provided at the embassy in Beijing. For these matters, please always refer to the embassy according to the given contact.