Embassy of Switzerland in Bosnia and Herzegovina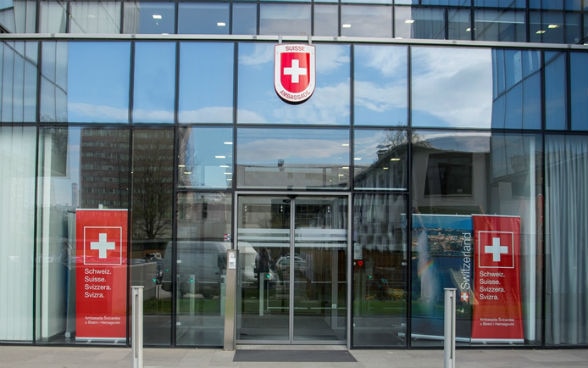 As the official representation of Switzerland, the Embassy covers all matters concerning diplomatic relations between the two countries. It represents Swiss interests in the areas of political, economic, financial and legal affairs, as well as science, education and culture. Furthermore, the Embassy is responsible for the implementation of the Cooperation Programme.
Newest travel information
Entry to Switzerland for nationals of Bosnia and Herzegovina

From May 2nd, 2022, entry into Switzerland will be possible again under normal conditions, as before the pandemic!
Further information can be found on the website of the State Secretariat for Migration (SEM).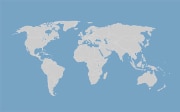 Services and visa
All consular services and visa issues are provided by the Regional Consular Centre Vienna except for the civil status matters which remain in Sarajevo.
Consular services
Visa and entry to Switzerland