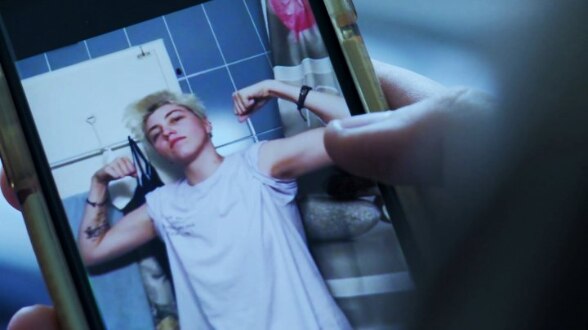 When asked whether he wants to be a boy or a girl, Swiss filmmaker Robin Harsch's own five-year-old son said he wants to be both because he thinks mum's shoes and earrings are so beautiful. Children at a young age are generally not defined by their gender, yet as they grow older, society can be rather cruel to those struggling with their identity. "Under the Skin" (Sous la Peau) takes us on a journey, following 3 young trans individuals who share something in common- to battle with the feeling of given the wrong gender. This moving documentary discloses not only the problems of the protagonists but also how we can collectively create a more welcoming and safe environment for transgender people.
"Under the Skin" is part of the 8th Taiwan International Queer Film Festival, the online screening dates are 16, 18 and 30 October.
For more information, visit 2021 Taiwan International Queer Film Festival.