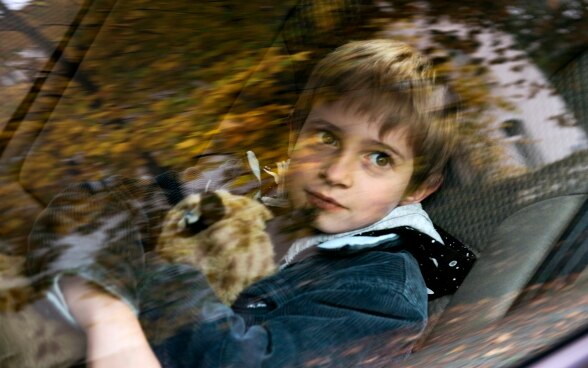 The Taiwan European Film Festival (TEFF) is coming back this year for its 14th edition. After gathering over 140'000 viewers in the past editions, the TEFF continues this year to promote the diversity of European cultures, arts and languages. To this aim, a selection of different European films will be presented to the public between the 1st of November 2018 and the 31st of January 2019 in many locations all around Taiwan. As always, films are screened with both English and Chinese subtitles and entrance is free of charge.
Swiss cinema will be represented with movie "Finsteres Glück" (Dark Fortune) directed by Stefan Haupt. Based on the eponymous novel by Lukas Hartmann, the film tells us a tender, highly unusual story about belonging and love, exploring the question of guilt and innocence and illustrating the fearless courage to face one's destiny.
For more information on venues and screenings, please visit the official website of the TEFF.