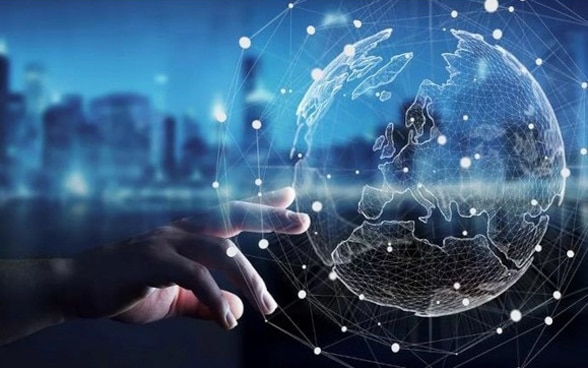 Within the Serbia Ventures program, the Fund has opened the first public call and is looking for partners interested in establishing venture capital funds in Serbia in order to accelerate the growth of the local startup ecosystem.
As of today, private investors with joint capital, a solid track record and investment experience will have access to co-investments worth up to 5 million EUR by the Government of Serbia for the establishment of a successful venture capital fund in Serbia. This new type of support reduces the risk to private investors and increases the equity investment for technology start-ups in Serbia.
Participants in the public call should submit detailed proposals for long-term investment strategies by June 15, 2022 through the online portal of the Innovation Activity Fund.
The Serbia Ventures programme is part of the official Strategy for development of the Serbian startup ecosystem for the period 2022-2025, adopted by the Government of Serbia. Funds for the realization of the public call were provided from the budget of the Republic of Serbia through the Ministry of Education, Science and Technological Development. The design of the legal, governance and strategic framework for the establishment of this the Serbia Ventures programme based on international best practice was supported by Switzerland, through the Swiss Agency for Development and Cooperation.