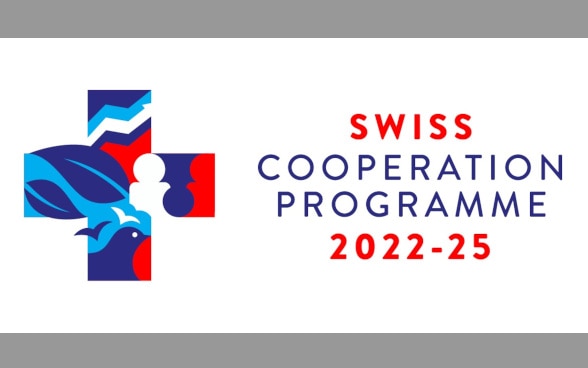 Your answer can relate to a place, an object or a person, a shared value or a change in your community achieved with the Swiss support. You can share anything you observe in your surrounding that you associate with Switzerland, Swiss support to Serbia or close linkages between the two countries.
If you want to participate in our contest, you can tweet your responses following the Rules of competition listed below:
One person can tweet only from one profile (no creation of multiple accounts);
One person can tweet only once;
When posting, the #switzerlandinserbia must be included and the @SwissEmbassyBlg must be tagged.
The contest will be open from April 8th until May 4th. All tweets submitted before or after indicated dates will not be taken into consideration.
As a land of mountains with 49 mountain peaks that are at least 4,000m high, Switzerland is proud of its beautiful landscapes and rich biodiversity. Preserving natural environment is an integral part of the country's character and identity. Swiss people enjoy spending time in nature. They enjoy hiking, skiing and cycling and all other adventures that come with that!  
Therefore, an independent jury will award the first three winning tweets with a special Swiss adventure kit.
This contest is a part of the promotional campaign dedicated to the launch of the new Swiss Cooperation Programme for Serbia 2022-25.
Switzerland has been a committed partner to Serbia for more than 30 years. Strong political, economic, scientific and cultural ties and a sizeable diaspora in Switzerland connect out two countries. Switzerland will continue to support Serbia's reform processes for the well-being of its people.