Embassy of Switzerland in India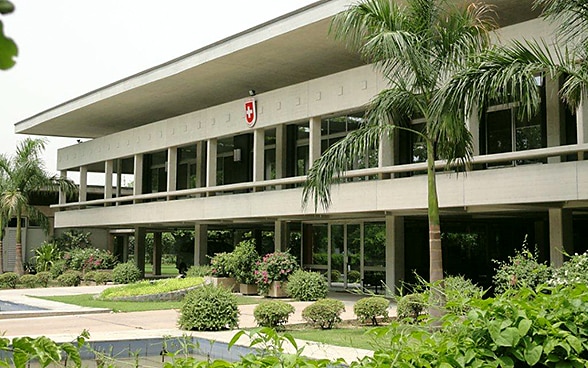 As the official representation of Switzerland, the embassy covers all matters concerning diplomatic relations between the two countries. It represents Swiss interests in the areas of political, economic and financial affairs, legal arrangements, science, education and culture.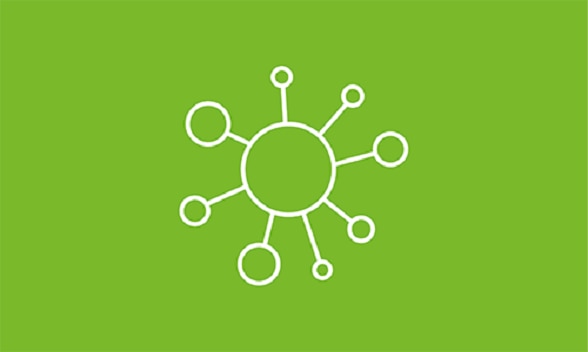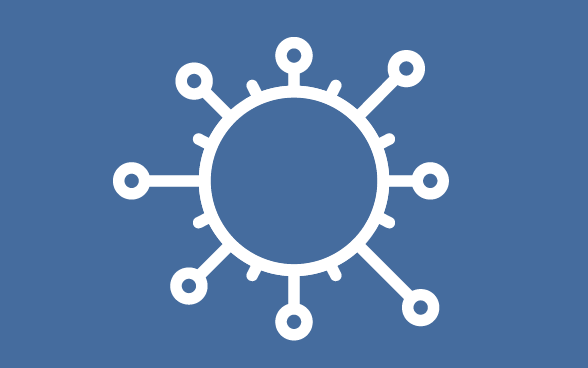 Invitation to tender
The Embassy of Switzerland in India seeks the services of a company specialized in the security of property and goods at the premise for the Embassy of Switzerland in New Delhi, India for the period 01.06.2023 to 31.05.2028 for 7 days a week during 24 hours.
Interested tenderers can access the full tender document issued on 09.12.2022 on the following website: www.simap.ch (Project-ID: 246376, notice no.: 1293883). The deadline for the submission of participant applications is 31.01.2023. The selection process is governed by strict tender rules and procedures outlined in the tender document. All potential tenderers should follow these rules and procedures diligently.