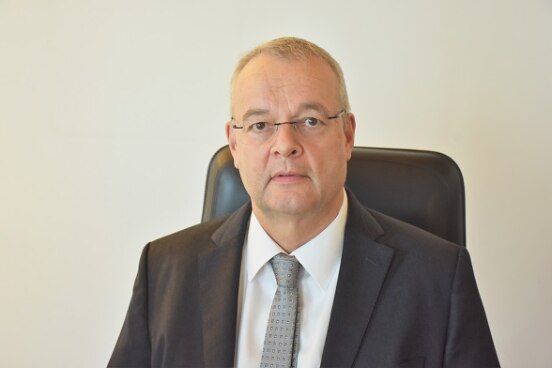 Welcome to the website of the Embassy of Switzerland in Albania.
The Embassy of Switzerland in Albania promotes links and exchanges between the two countries in political, economic and cultural aspects. This includes services for Swiss citizens, regular exchanges with Swiss businesses present in Albania and support for cultural activities between our two countries and within the Western Balkan region.
Swiss-Albanian relations have become increasingly stronger since the first Swiss representation opened in Tirana in 1992. Switzerland continues to support Albania on its road towards European integration. Albania is a priority country for Swiss development cooperation.
A major part of the Embassy's tasks is to steer and coordinate its international cooperation work. The Swiss Cooperation Strategy 2018-2021 has an increased budget and expanded scope. Our programmes, projects and funds support the design and implementation of Albania's reform agenda. They aim at making Albanian institutions more effective in the areas of democratic governance, economic development, infrastructure, energy and health.
You will find here information about bilateral relations between Switzerland and Albania, as well as news, activities and services. We would appreciate to hear from you if there is any information that could be added in our website.
Adrian Maître
Ambassador