İsviçre Başkonsolosluğu İstanbul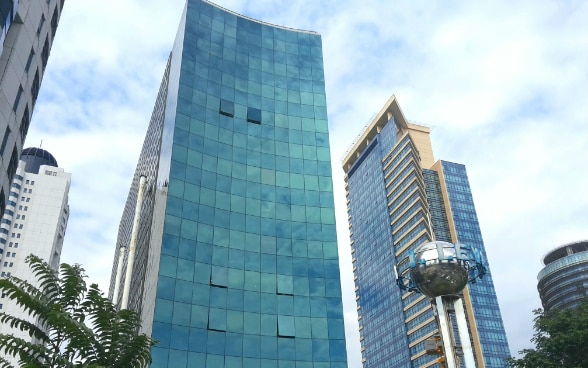 Koronavirüs – Covid-19
Koronavirüs: İsviçre'ye Giriş
Koronavirüs salgını ile ilgili şu anda yürürlükte olan giriş kısıtlamaları 2 Mayıs'tan itibaren kaldırılacaktır. Bu tarihten itibaren İsviçre'ye giriş için olağan kurallar geçerli olacaktır. Vizeler, seyahat belgeleri vb. hakkında bilgileri burada bulabilirsiniz: SSS – Giriş (İngilizce).
Konsolosluk hizmetleri
Bize istanbul@eda.admin.ch adresine e-posta göndererek ve +90 212 283 12 83 numaralı telefondan ulaşabilirsiniz. Ziyaretçilere sadece randevu ile alınacaktır.
Kimlik belgeleri başvuruları online yapılmalıdır. Başkonsolosluktan onay aldıktan sonra online randevu alabilirsiniz.
Evlilik hazırlık başvuruları için randevuların istanbul@eda.admin.ch adresinden e-posta ile alınması rica olunur.
AHV / IV için yaşam sertifikaları, posta yoluyla yaşanan gecikmeler ve onaylatmak için ilgili makamlara ulaşmanın zorluğu nedeniyle geçici olarak e-posta ile kabul edilmektedir. Emekli maaşı alanlar, bu belgeleri kendileri imzalayabilir ve bu imzalı belgeleri (resmi mühür olmadan) bir kimlik fotokopisi ile birlikte e-posta yoluyla sedmaster@zas.admin.ch adresine gönderebilirler.
Kişisel danışma gerektirmeyen işlerle ilgili herhangi bir kısıtlama yoktur.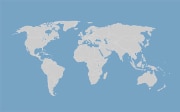 Services and visa
All consular services and visa issues are provided by the Consulate General of Switzerland in Istanbul.
İsviçre Federasyonu Dişişleri Bakanlığı Destek Hattı (FDFA)
FDFA destek hattı yılın 365 günü 24 saat boyunca aşağıdaki konularda detaylı bilgi sunmaktadır:
Seyahat Bilgilendirme
Itineris-Yurtdışında seyahat eden İsviçre vatandaşlarının çevrimiçi kayıt işlemleri
Konsolosluk Himayesi
Yurtdışında Yaşamak
Diğer Konsolosluk Hizmetleri (İsviçre temsilciliklerinin pasaport ve kimlik kartı düzenlemesi, kayıt işlemi, nüfus işleri, medeni hukuk, tasdik, belge onayı, miras, sosyal yardım, depozito vb. gibi hizmetler)
FDFA Destek Hattı hakkında detaylı bilgi internet sitesinin sağ tarafında bulunmaktadır.