Consulate General of Switzerland in Istanbul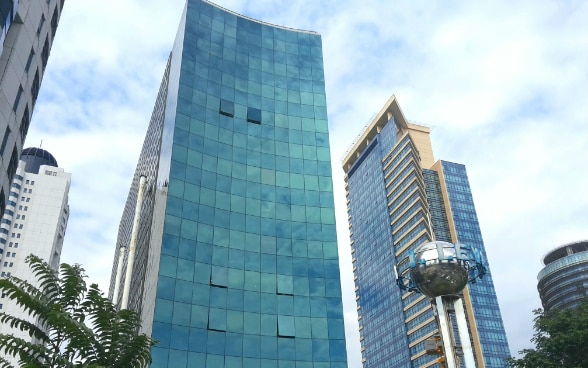 Earthquake in Türkiye:
10 provinces in southeastern Türkiye were hit by a strong earthquake on February 6.
Swiss citizens who are in the disaster area are required to follow the instructions of the local authorities.
In urgent cases, you can contact us via the FDFA helpline +41 800 247 365 or 0 800 24 7 365 or by e-mail helpline@eda.admin.ch
Entry visa for earthquake victims (valid only for Switzerland)
Information on the entry visa (valid only for Switzerland) for earthquake victims who have lost their house or flat in the earthquake and want to visit their family in Switzerland for a limited period of time.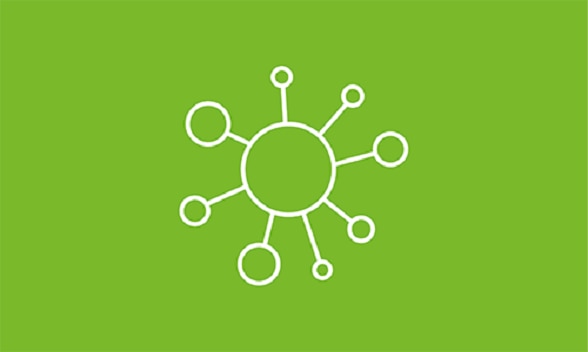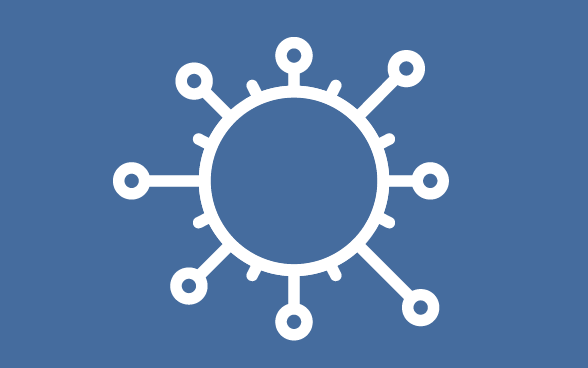 Consular services
You may contact us by e-mail istanbul@eda.admin.ch or by telephone at +90 212 283 12 82. Visitors will only be received by appointment.
Applications for identity documents must be made online. Once you have received confirmation from the Consulate General, you may book an appointment online.
For marriage preparations, an appointment can be arranged by e-mail to the following address istanbul@eda.admin.ch.
Life certificates for AHV/IV are temporarily accepted by e-mail due to delays in postal traffic and difficulties in visiting authorities. Pensioners can sign the certificates and send them (without the official stamp) together with a copy of the passport or identity card by e-mail to the following address sedmaster@zas.admin.ch.
There are no restrictions for transactions that do not require a personal visit.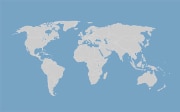 Services and visa
All consular services and visa issues are provided by the Consulate General of Switzerland in Istanbul.
Helpline Federal Department of Foreign Affairs (FDFA)
The FDFA Helpline provides detailed information 365 days a year around the clock about the following FDFA services:
Travel advice
Itineris – online registration for Swiss nationals travelling abroad
Consular protection
Living abroad
Other consular services (services of Swiss representations in connection with passports and identity cards, registration, civil status, civil rights, notarizations, confirmations, certificates, inheritance, welfare, deposits, etc.)