Embassy of Switzerland in Tanzania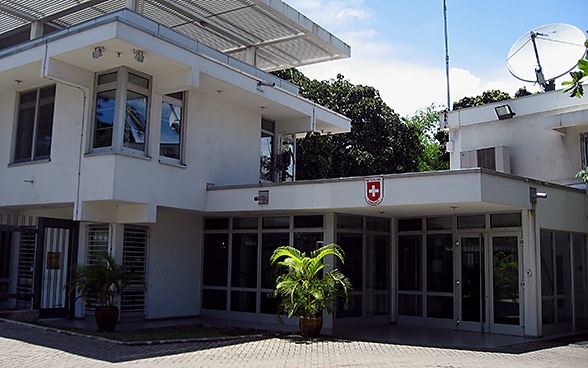 Novel Coronavirus (COVID-19)
For information related to the Novel Coronavirus (COVID-19) kindly consult the information and directives of the local authorities and the recommendations of the World Health Organisation WHO.
In Switzerland, the Federal Office of Public Health FOPH informs in regards to the Novel Coronavirus and publishes travel advice accordingly.
Passengers entering Switzerland by air must be able to show proof of a negative PCR test conducted less than 72 hours previously.
As of 05.04.2021, anyone arriving in Switzerland from Tanzania must go into quarantine.
Travel Advice FDFA
The Travel Advice FDFA (in German, French and Italian) offers travelers basic information for travel preparation by informing on possible risks and certain precautions. They are to be considered as a complementary source of information.
FDFA Travel Advice with focus on COVID-19
The Swiss Federal Department of Foreign Affairs requests Swiss
travellers abroad to register now on the Travel Admin App.
For urgent requests, kindly contact the Embassy or the FDFA Helpline:
+41 800 247 365
+41 584 653 333
As the official representation of Switzerland, the Embassy covers all matters concerning diplomatic relations between the two countries. It represents Swiss interests in the areas of political, economic, financial and legal affairs, as well as science, education and culture.