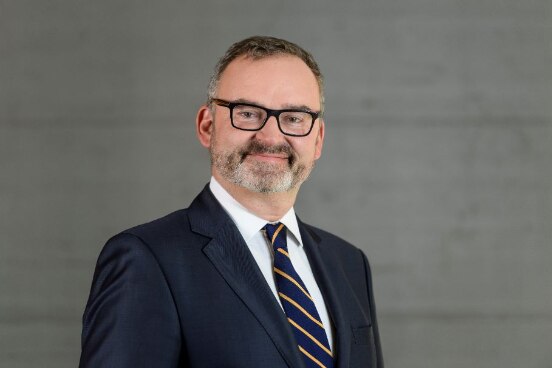 Dear Visitor,
With the Fourth Industrial Revolution in the air the geographical remoteness becomes virtual. Other factors come on stage: scope, innovation, competitiveness, not to forget the governance efficiency based on transparency and trust. And this is what Switzerland and Singapore, despite being separated by hundreds of miles, increasingly share nowadays. This is what paves the way for an even more dynamic partnership between the two states, for the benefit of its citizens and business community.
Switzerland and Singapore enjoy excellent relations. High-level visits take place on a sustainable basis. Senior officials meet regularly to discuss political, economic and financial matters, as well as other issues of mutual interest, such as education and culture.
With its highly-industrialized market economy, Singapore remains the model for success in South-East Asia and beyond. More than 4,000 Swiss reside in Singapore, with about 400 Swiss companies present. Both Switzerland and Singapore enjoy being among the major trade partners of each other, and this trend stays positive.
The Swiss Embassy covers all matters of international and bilateral relations between Switzerland and Singapore, ranging from politics, economy and finance to science and technology, education, public affairs and culture. Our Consular Section is dedicated in providing services for all the Swiss living in Singapore, as well as visas for travelers to our country.
Integrated in our Embassy the Swiss Business Hub ASEAN supports Swiss exporters to Singapore and the ASEAN region and assists Singaporean companies in setting up businesses in Switzerland. Our Switzerland Tourism team, whose offices are located within our representation, promotes visits to Switzerland from Singapore and the neighborhood.

Thank you for browsing our Web Site! We hope you will find it user-centric and helpful while searching for tips on our diverse activities. Stay updated through our newsletter, Events Calendar and social media! For further information tailored on your specific needs, feel free to contact us at singapore@eda.admin.ch
With best wishes and inspiration,
Fabrice Filliez
Ambassador of Switzerland