Switzerland - Kyrgyzstan: cooperation programme 2022-2025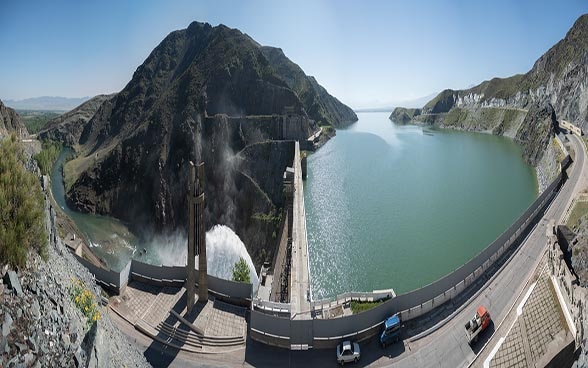 History of Cooperation

Swiss Cooperation with Kyrgyzstan began in 1993 shortly after Kyrgyzstan became independent and joined the Swiss voting group at the International Monetary Fund and the World Bank Group[1]. This special relationship was one of the reasons why Kyrgyzstan became one of the priority partners for the Swiss Cooperation in Central Asia.
On 14 November 1994, an official cooperation agreement was signed between the Swiss and Kyrgyz Governments and in 1996 the Swiss Cooperation Office was opened in Bishkek. Later, the Swiss Government decided to open an Embassy in the Kyrgyz Republic, inaugurated on 5 November 2012. The Cooperation Office is an important pillar of the Swiss Embassy with more than 20 staff members.
Since 1993, Switzerland has provided around CHF 500 million to Kyrgyzstan in the form of technical, financial and humanitarian support.