Consulate General of Switzerland in Munich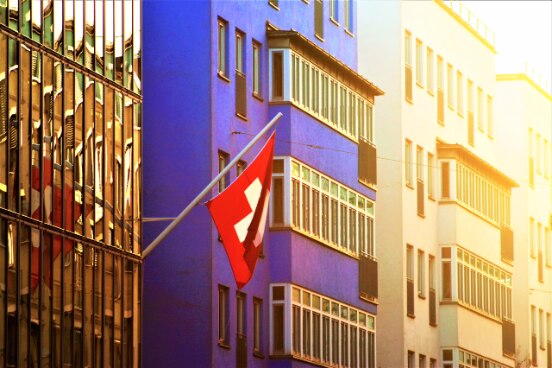 Opening to the public: Please make an appointment for any kind of request and do not come without an appointment.
Thank you for your understanding.

Information for visa clients :
It is compulsory to make an appointmen by phone.

Detailed information can be found on the German page.