Consulate General of Switzerland in Montreal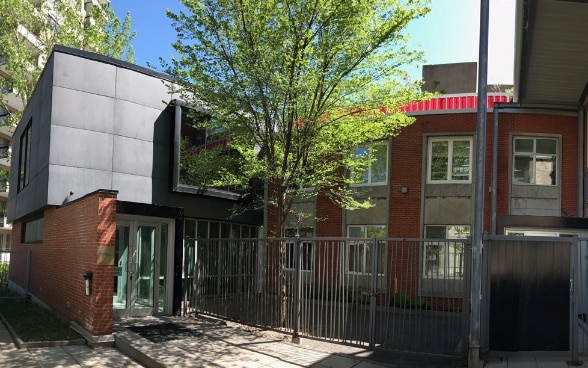 Questionnaire for Swiss nationals abroad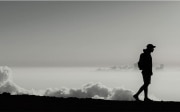 The Consular Directorate is gearing up for the future: please tell us your needs and expectations as a Swiss national living abroad.
Visa application and online appointment system
Important: The Swiss Representations do not ask for an appointment fee and do not give preference to clients who employ the services of a private company to make the appointment on their behalf.
Swiss Canadian Benevolent Society (SCBS): Scholarships 2019/2020
The SCBS awards scholarships to students of Swiss nationality residing in Quebec. These scholarships, attributed to selected applicants, offer the amount of CAD 1,000 each. Students from CEGEP, universities, trade schools or specialized courses may request an application form from the SCBS by email and must submit the completed form directly to the SCBS by August 31st 2019.