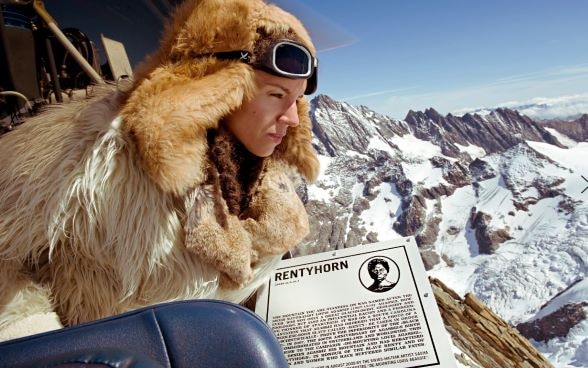 SASHA HUBER presents "You Name It", her first solo show in North America, at The Power Plant.
Swiss-Haitian artist will feature over a decade's worth of work prompted by the cultural and political activist campaign "Demounting Louis Agassiz".
Her artwork challenges the terms by which we remember, asking not only who and what we memorialize, but also and more importantly, how we do so.