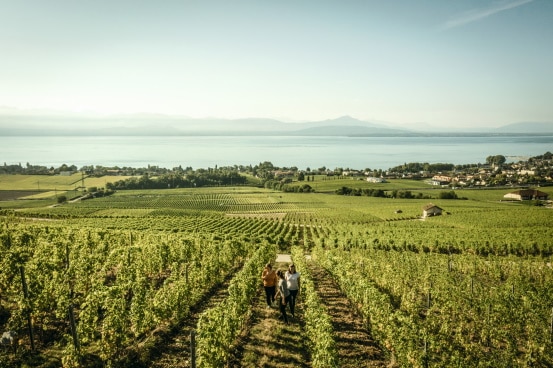 Switzerland Tourism Brazil (ST Brazil) is part of the Consulate General of Switzerland in Sao Paulo. It is a federal corporation under public law tasked with promoting domestic and international tourism demand for Switzerland as a holiday, travel and conference destination.
The development and implementation of demand-stimulating marketing programs and the profiling of the strong, traditional yet modern Swiss tourism brand both nationally and internationally are its key priorities. ST does this in close collaboration with the tourism sector, which contributes around half of the budget. The other half consists of federal funds. The organization is oriented towards customers and markets, and is managed in accordance with commercial criteria.
Through its B2B and B2C marketing activities in Brazil, ST Brazil focuses on segments like luxury, family, gastronomy, and wedding. To this end, ST works closely with key travel agencies and tour operators in the market as well as digital influencers and various media platforms.