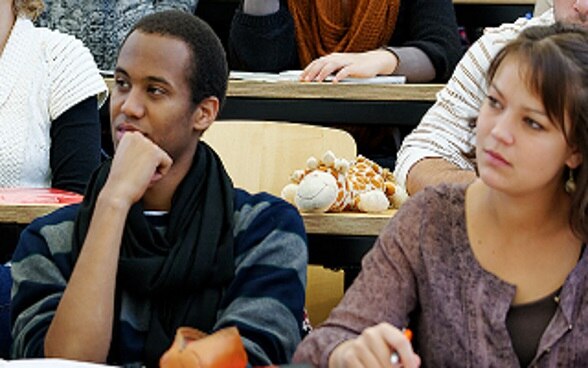 Types of scholarship
Research Scholarship
Doctoral Fellowship (PhD)
Postdoctoral Fellowship
Applicants must meet the following criteria:
Age - not older than 35 years (date of birth no earlier than 12/31/1984), with the exception of the scholarship for post-doctoral
Permanent residence in Uzbekistan at the time of filing
Good proficiency (oral and written) in a language of instruction (German, French, Italian or English)
The presence of a clear and well-reasoned goal of the research work, which is supposed in Switzerland.
Consideration of the possibility of applying the acquired professional knowledge in Uzbekistan after graduation.
To receive a package of documents (in English) for each type of scholarship, you must send a request to the Swiss Embassy by e-mail: tashkent@eda.admin.ch
Documents are accepted until December 10, 2019 inclusive at the Embassy of Switzerland, Tashkent 100070, Shota Rustaveli Street, Impass 1, House 4.
Contact person: Irina Shkarina.