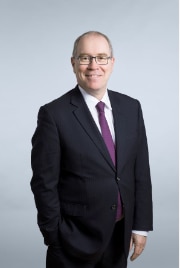 Dear readers
We live in times that we thought to have overcome. The defense of values and rules is more important than ever. International law, international humanitarian law or international trade law lay down basic principles that must be applied and defended. A multilateral rules-based system is in the interest of all. Especially the smaller and the weaker.
If that were not enough, inflation and climate change, for example, must be managed in the short to long term. In such times of crisis and of change as the new normal, good bilateral relations between friendly countries are an important element that contributes to stability. Through the exchange of goods, services, knowledge and people visiting each other, personal experiences occur to improve the understanding of commonalities as well as differences and mutual benefits can unfold. 
In this sense, I am pleased for our team in the Embassy to have exchanges with you and support you to trigger potential and pursue positive developments.
I wish you success in minimizing risks, strengthening resilience and seizing opportunities in these challenging times when adherence to principles and solidarity are at the forefront.
With best regards
Raymund Furrer
Ambassador