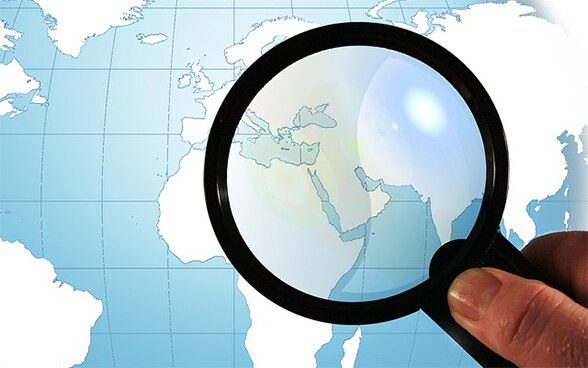 Dear fellow citizens,
On the 05.06.2017, Saudi Arabia, the United Arab Emirates, Bahrain, Libya, Egypt, the Maldives as well as Yemen have cut their diplomatic ties with Qatar. As a consequence, Qatari diplomats have been expelled from the country with immediate effect, a decision which also applies to any Qatari citizen, with a two weeks grace period. According to sources that can't be verified by the Swiss Embassy in the United Arab Emirates, holders of Qatari residence permits wishing to travel to the above mentioned countries would have also been denied entry.
The consequences of the current diplomatic crisis also apply to the sectors of trade, communication and transport. In this dynamic, land borders, sea routes, the airspace of Saudi Arabia and the UAE were all closed. Similarly, Emirati airlines have ceased serving Doha airport and the shipment of goods from the United Arab Emirates to Qatar is no longer available. 
The Swiss Embassy in the United Arab Emirates takes this opportunity to remind all its citizens residing in or visiting the country to check directly with their travel providers for any potential impact on their travel arrangements. The Swiss representation is monitoring the situation closely and remains alert to potential additional developments.