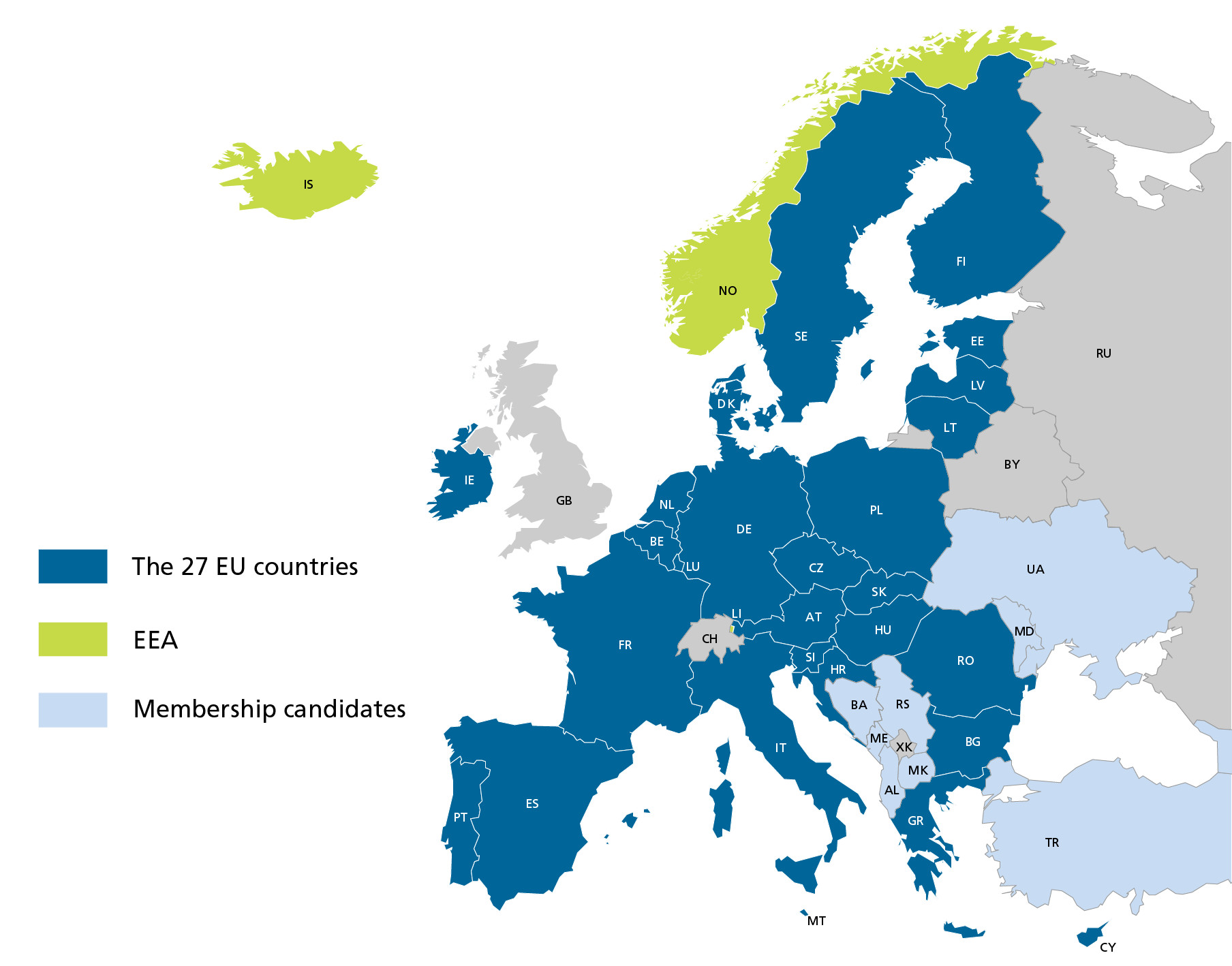 In view of its close and wide-ranging ties with the European Union, Switzerland has adopted an approach based on an array of bilateral agreements in clearly defined areas: the bilateral approach.
This pragmatic step-by-step approach has made it possible to devise tailor-made, contractual solutions to a wide range of economic and political questions. The agreements not only provide both parties with extensive market access, they are also a basis for close cooperation in key policy areas. The bilateral approach enables Switzerland to adopt a policy based on openness and close cooperation with its European neighbours.
The objective of Switzerland's EU policy is to create the best possible basis for relations with the EU. It is with this in mind that Switzerland and the EU (and predecessor organisations) have continuously developed and consolidated their network of bilateral agreements over the decades. Altogether around 20 main agreements plus a large number of secondary agreements have been concluded in various stages. This bilateral approach has been approved at regular intervals by the Swiss electorate in a series of referendums.