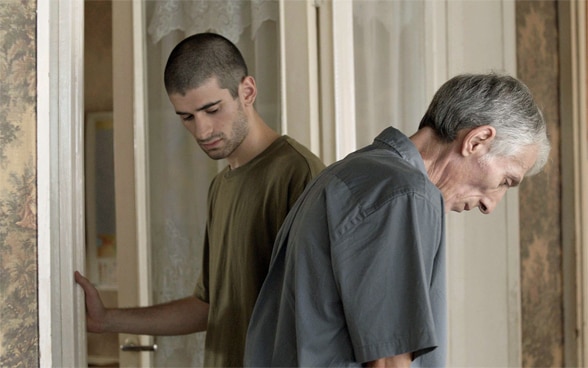 The 22nd edition of the Internationale Kurzfilmtage will be held in Winterthur from 6 to 11 November 2018. Film-makers have been invited from all over the world to present a wide variety of short films. The focus of this year's festival is on Georgia.
The festival shows contemporary short films and provides a platform for creative professionals from the short film industry to meet together in Switzerland. The SDC supports the Internationale Kurzfilmtage Winterthur film festival, which helps to promote film-makers from the South and the East. 
The festival features films from all over the world competing for awards, as well as thematic programmes showing films hors concours. This year's 'Country in Focus' section will showcase films from Georgia in all their diversity. Three thematic programmes will feature Georgian shorts offering insights into the country's social and political history.