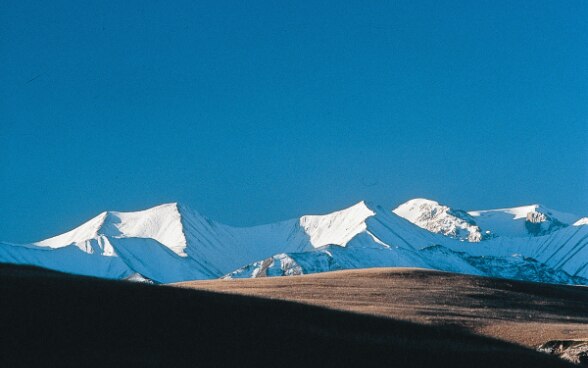 Mountains provide drinking water to two-thirds of the world's population and also have a high degree of biodiversity. At the same time, they are sensitive ecosystems that are at high risk from climate change. Mountain glaciers and their permanently frozen subsoil, known as permafrost, are melting. This creates new natural hazards, such as flooding and glacial lakes.
The effects of climate change, efforts to mitigate them, and measures to adapt to climate change are being discussed and negotiated at the UN Climate Change Conference (COP20) in Lima from 1 to 12 December this year. The SDC is part of the Swiss negotiating delegation appointed by the Federal Council.
With the support of the SDC, the host country of the conference, Peru, created the Mountains and Water Pavilion, where visitors clearly see the interconnections between water, soil, energy, and food security in mountain regions. At the same time, they can obtain information about the SDC's climate projects.