Topic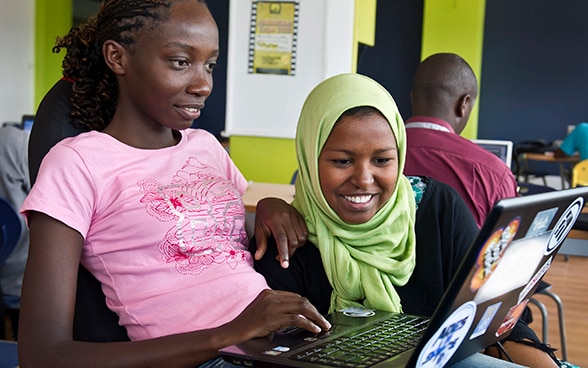 International cooperation would now be inconceivable without partnerships with public and private institutions.
Swiss development cooperation maintains a network of numerous reliable partners, including governments of partner countries, companies, multilateral organisations, Swiss, international and local NGOs, universities and research institutes.
Partnership objectives
In a rapidly changing world, Switzerland relies on partnerships to promote innovative approaches, gather knowledge, mobilise additional financial resources and increase the effectiveness of its activities. Formal and informal networks, especially those involving young people, are playing an increasingly important role in this regard. This year's Conference of Swiss Development Cooperation focuses on these new types of partnership and the results they make possible.