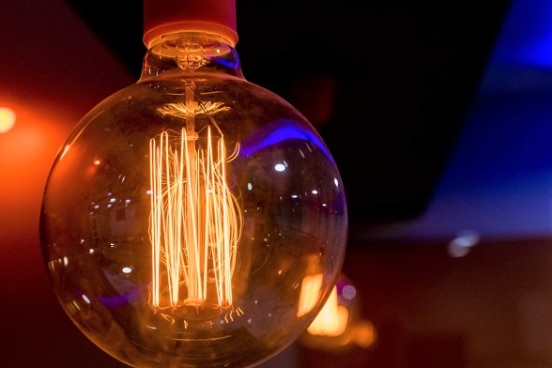 Who can apply:

The call for proposals welcomes applications from single organisations, organisations with subcontractors, consortia or alliances of different stakeholder groups. SDC is looking for partners with proven experiences and competences in the mentioned fields, demonstrated capacity to develop and implement projects of similar volume and complexity, and a good anchoring in and context knowledge on Tanzania.
Duration:
The period foreseen to financially support potential programmes is 10 years (starting January 2022).
Funding:
SDC will make annual grants to the Fund of CHF 1.5 million. SDC is looking for a partner(s) who are able to mobilise at least CHF 1.5 million per year.
Deadline:
The deadline for submitting a proposal is April 30, 2021 23.59 hrs.