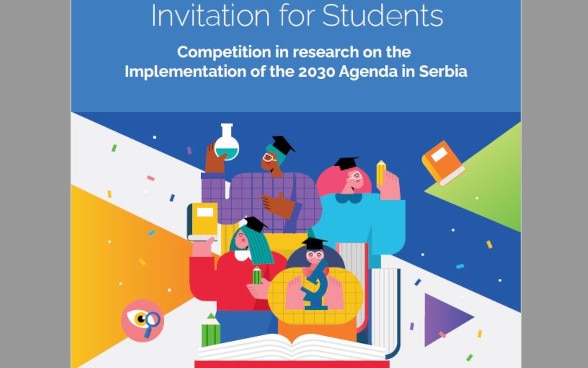 All details about the competition are available here.
Submitted applications will be evaluated and the three best proposals will be awarded.
1st place: Practical stage / mentoring by the project for 3 months (November 2022 – January 2023) and electric bicycle
2nd place: Electric scooter
3rd place: Sports bicycle
Additionally, the five best ranked students will have the opportunity to participate in the 2030 Agenda related events to enhance their professional networks. The best 5 essays/papers will also be published by the GIZ's "Public Finance Reform – 2030 Agenda" Project through various channels.
Research works should be submitted to the following email address: milica.andrejevic@giz.de and milena.altmeyer@giz.de
The deadline for submitting the works is the 15th of May 2022.