Swiss Cooperation Office and Consular Agency in Mongolia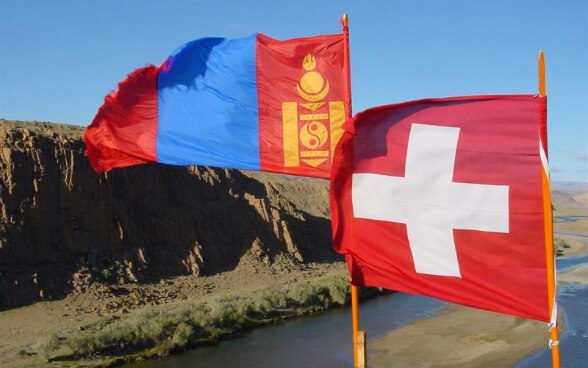 President of the Swiss Confederation Simonetta Sommaruga: National Day 2020 greetings for the Swiss abroad
© UVEK / swissinfo.ch
Celebrating 1 August differently
© FDFA
This year's launch of Mission August 1st marks the first time the FDFA is celebrating Switzerland's national holiday online. The multilingual and interactive website – developed by Presence Switzerland together with the Consular Directorate – works as a virtual meeting place for the Swiss abroad, along with lovers of all things Swiss, where they can celebrate 1 August together and share their favourite moments online.
From 27 July, you'll find a wide range of ideas and inspiration for your very own 1 August celebration: www.missione1agosto.org
Switzerland: a dedicated development partner to Mongolia on its way to greater democratisation and sustainable socio-economic development
Switzerland and Mongolia established diplomatic relations in 1964 and have since enjoyed long-standing friendly relations. Switzerland was among the first countries to help victims of the "dzuds" in response to an international appeal in 2001 by the UN and the Government of Mongolia. Initially providing humanitarian aid, Swiss development assistance gradually focused on longer-term development challenges in Mongolia. SDC opened its cooperation office in Ulaanbaatar in 2004.
The Swiss Agency for Development and Cooperation (SDC) - Switzerland's international cooperation agency under the Federal Department of Foreign Affairs (FDFA) – is the implementing body of the Swiss official development assistance.
SDC aims to contribute to equitable and sustainable socio-economic development in Mongolia.
Mongolia has been consistently praised for its post-transition economic and political successes and is now recognised as being one of the world's most vibrant young democracies.
Albeit decreasing, poverty remains a major development concern, particularly in rural areas. Moreover, disparities in living standards between rural and urban areas are increasing which, coupled with a popular perception of rising income inequality, creates a risk of future social tensions. Mongolia's greatest development challenge will therefore be to transform the benefits of the mining boom into equitable, inclusive and sustainable development for its entire population. Much of this endeavour will depend on the authorities' will and capacity to improve its governance institutions in order to ensure transparent and accountable management of its mineral resource revenues.
According to its latest Swiss Cooperation Strategy with Mongolia 2018-2021, SDC has prioritised: (1) Mongolia's agricultural development, ensuring food security and better livelihoods for the most vulnerable of the population; (2) Greater involvement in vocational education and skills training for unskilled youth and adults in order to improve their employability; and (3) Strengthening good governance and civil society development, in particular through support for reforms related to decentralisation, direct democracy and civic participation.
Switzerland is honoured to be invited by the Government of Mongolia to become a strategic partner in its development process, working together with all stakeholders and other development agencies to assist the nation in overcoming its major challenges on the path to a more prosperous, democratic and green society.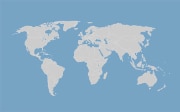 Services and visa
All consular services and visa issues are provided by the Embassy of Switzerland in China.